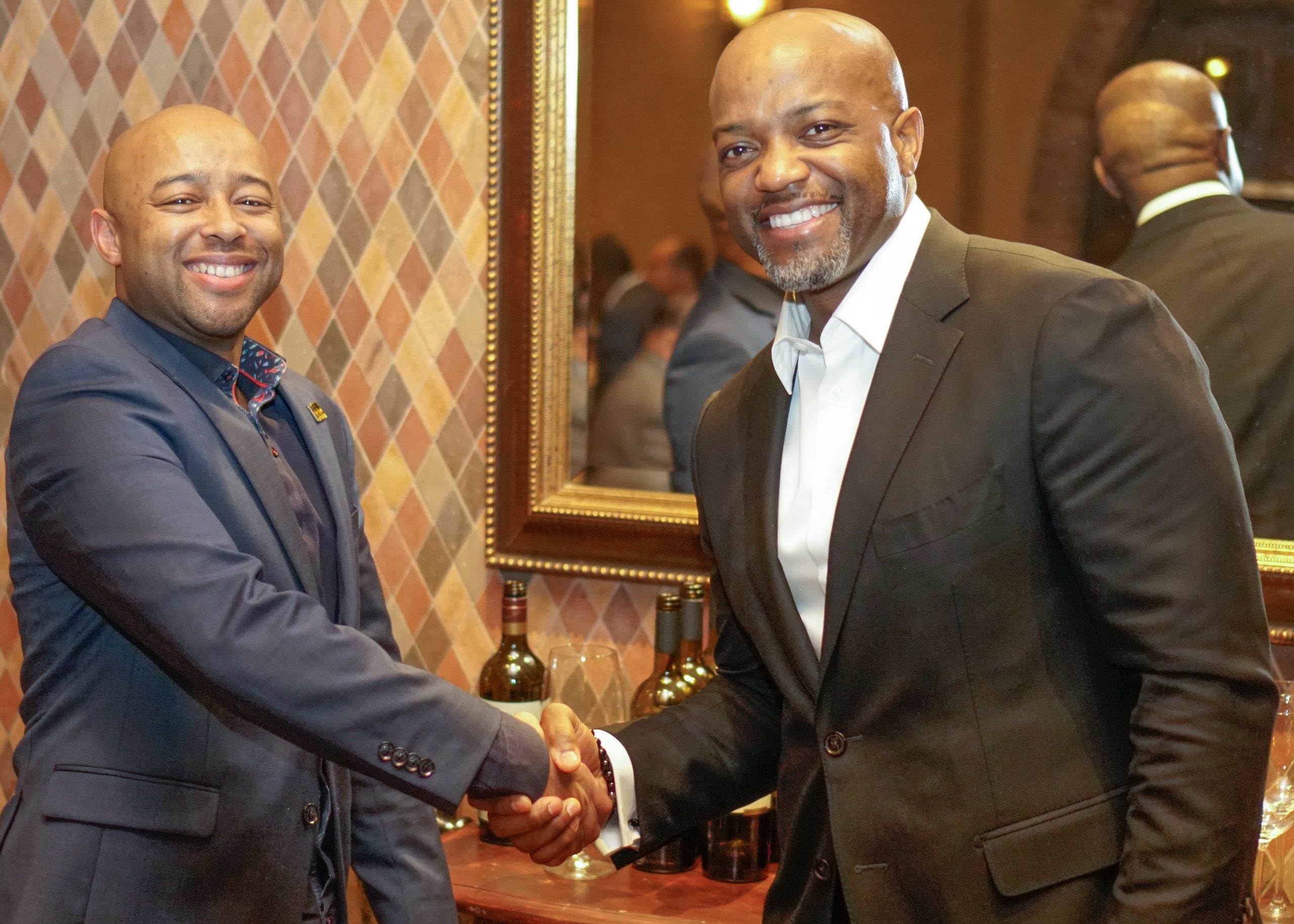 Eli Asfaw, President, West Zone and Adrian Smith, President East Zone, National Black McDonald's Operators Association. 
Elected Officers
Chairman & CEO – Larry Tripplett
Vice-Chairperson – Tanya Hill-Holliday
East Zone President – Brian Hairston
East Zone 1st Vice President – Freda Thornton
East Zone 2nd Vice President – Deborah Holder
West Zone President – Eli Asfaw
West Zone 1st Vice President – Stephanie Oliver-Parrish
West Zone 2nd Vice President – Larry "Dale" Thornton Jr.
Appointed Officers
Vice President & Treasurer/Secretary – Julio Morgan Gillis
Vice President, Government Relations – F. Ron Smith
Vice President, Meeting & Conventions – Denise Bentham
Vice President, Marketing & Communications – Marty Gillis
Chaplain – Reginald Jones
Parliamentarian – Wayne Stingley
Sergeant-at-Arms – 
Women Operators Network Representative – Nellie Thomas
Next Generation Representative – Nellie Thomas
Technology Committee Chairman – Donny Wright Jr
System Economics Team Representative – Anthony Greenwood Sr.
Field Office Representatives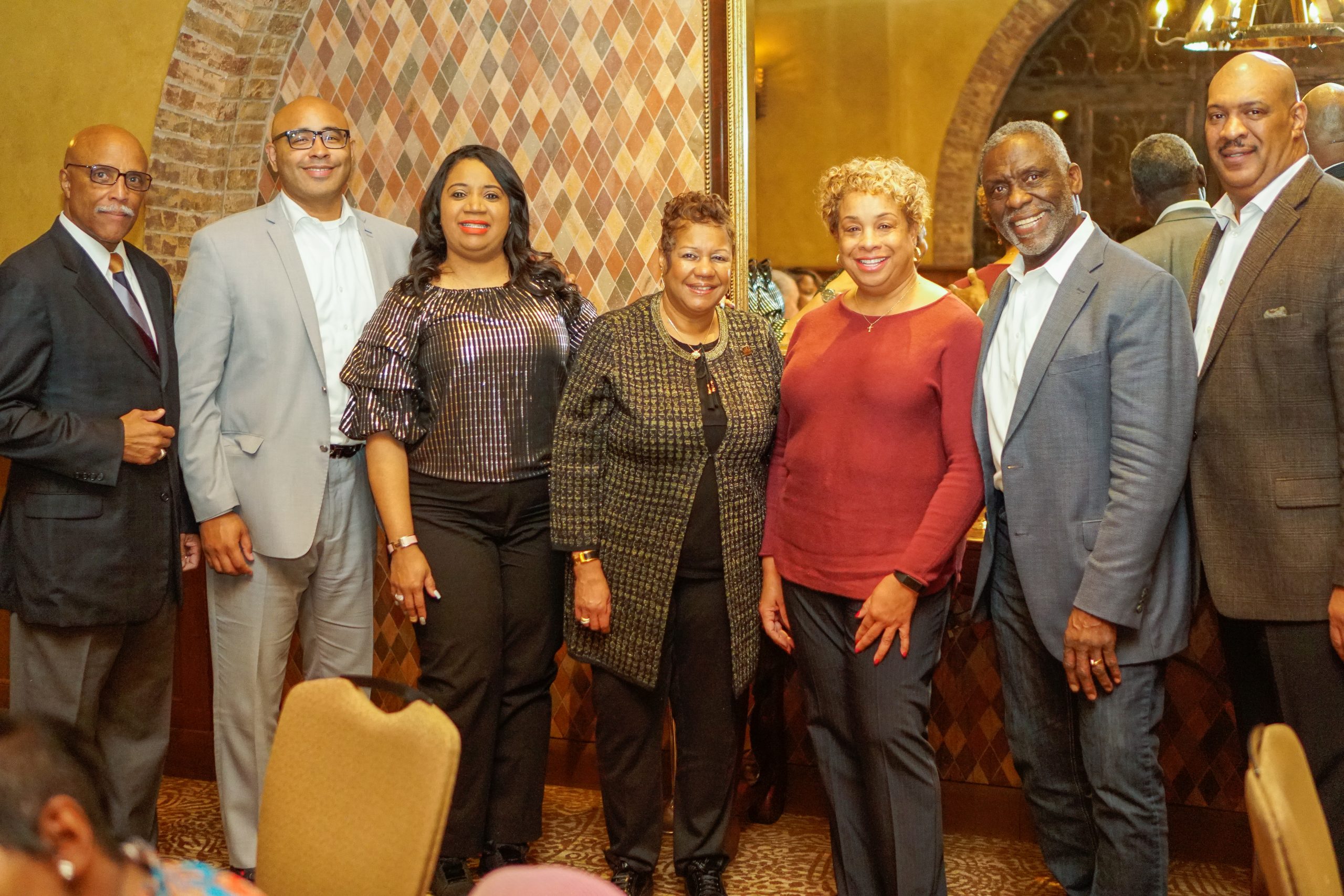 NBMOA Vice Presidents: F. Ron Smith, Government Affairs; Julio Morgan Gillis; Treasurer-Secretary; Stephanie Oliver-Parrish, West Zone; Denise Bentham, Meetings & Conventions; Freda Thornton, East Zone;  Wayne Stingley, West Zone and Brian Hairston, East Zone.
Atlanta Field Office
George Forrest (Charlotte)
Bruce Freeman (Atlanta)
Clint Gulley (Florida)
Bethesda Field Office
Ron Gantt (Baltimore/Washington)
Deborah Holder (Raleigh)
Ken Youngblood (Philadelphia)
Chicago Field Office
Jon Campbell (Detroit)
Eric Moore (Indianapolis)
Derrick Taylor (Chicago)
Columbus Field Office
Gale Hill (Ohio)
Dallas Field Office
Chris Bardell (Louisiana)
Cliff Johnson, Jr. (Dallas)
Hazel Smith (Houston)
Denver Field Office
Louis Henry, Jr. (Minnesota)
Long Beach Field Office
Eva Martin (Las Vegas)
Nashville Field Office
Jimmy Williams (Southern Illinois)
Larry Thornton Jr. (Alabama)
Stamford Field Office
Brian Hairston (New York)
Donny Wright, Jr. (Boston)
Walnut Creek Field Office
Michele Haynes-Watts (San Francisco)