Leveraging Our Past, Building Our Future

Together

.
Black and Positively 

Golden

: Established in 1972, the National Black McDonald's Operators Association (NBMOA) remains the largest organization of established African American entrepreneurs in the world.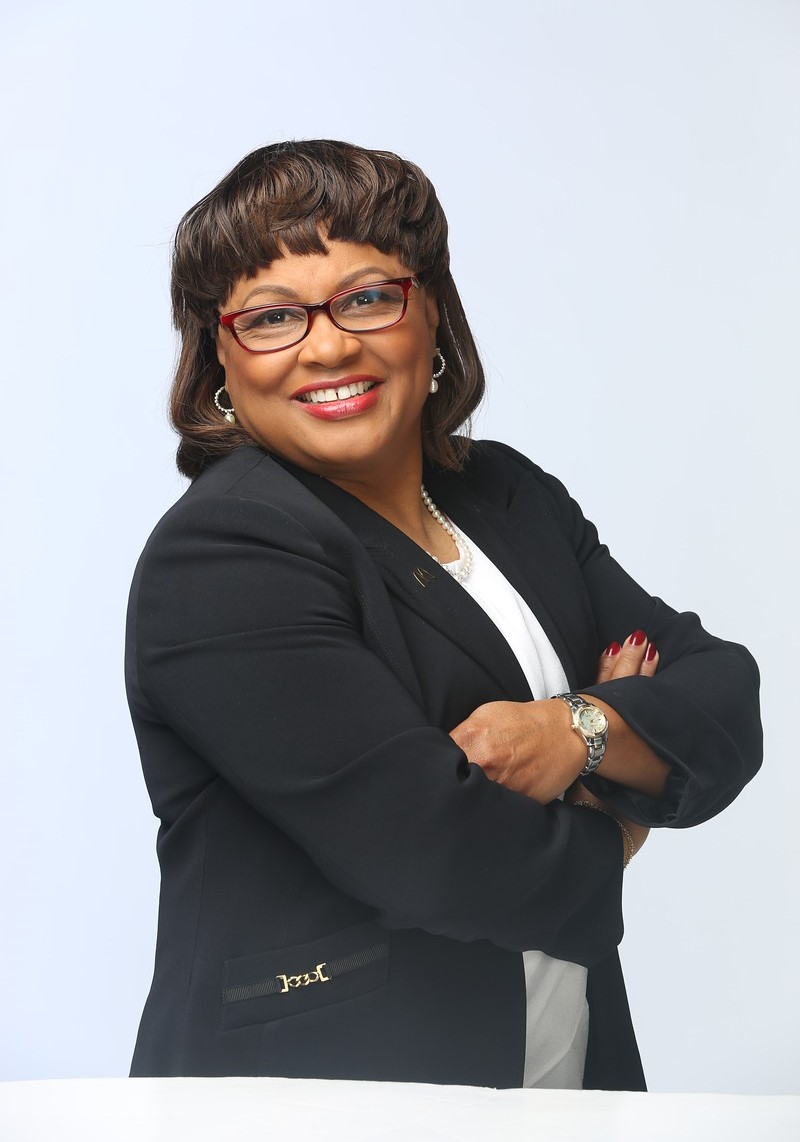 As the National Black McDonald's Operators Association (NBMOA) completes its 51st year, it is my honor to serve as the 16th elected Chairperson and Chief Executive Officer.
As I begin my tenure as your new leader, I am filled with humility and honored to be trusted as with this role. I want you to know my leadership is intentional. I am focused on the systemic integration of NBMOA members, African American employees and suppliers into the global McDonald's system.
I am encouraged by the victories, the lessons, and the resilience of our former leaders, who led our organization through civil unrest, weakened economies and global pandemics. These leaders led with dignity, character and a commitment to always know better and to do better. I know I am lifted by these powerful and mighty shoulders.
My leadership team will continue to ensure that McDonald's fully engages the African American community in an authentic, respectful, and positive manner. The world is changing around us—whether social, political, scientific, economic, or otherwise. This change requires that we work together to navigate new and increasingly complex landscapes, which profoundly impact the way we work and the services that we provide. Therefore, we will need to continuously partner with others; prepared to face different challenges while simultaneously embracing new opportunities.
In the year ahead, we will introduce innovative programming that will enrich our members and benefit the communities we serve. I am an active listener and my door is always open.
I want to thank the NBMOA members for your support. Working together, I foresee an outstanding year as we continue to make positive impacts in the lives of our customers and in the communities we serve. What an exciting time to be a member of the NBMOA!
Yours in service,
Tanya Hill-Holliday
Chairperson and CEO