Standing Strong. Staying Strategic & Stellar.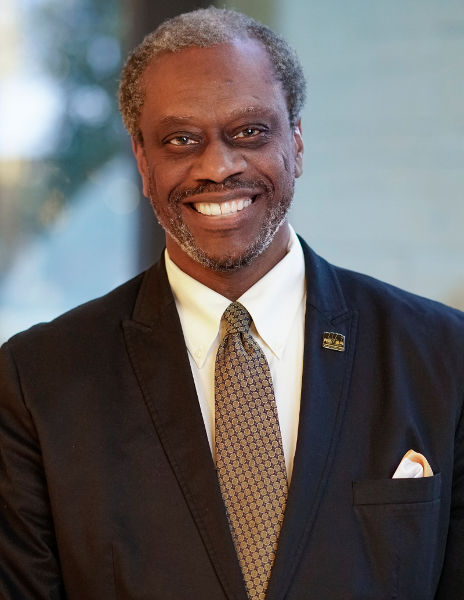 Larry C. Tripplett, Chairman & CEO, National Black McDonald's Operators Association.
Please know that I'm honored to once again serve as Chairman of the NBMOA. Many thanks to the Officers and Members for their support. Without the support of our Members we would not be able to continue to make positive strides forward.
The National Black McDonald's Operators Association (NBMOA) is a 47 year old Organization dedicated to ensuring that African American McDonald's Owners are fully engaged in all of the benefits associated with owning McDonald's restaurants.
The NBMOA goal is the complete integration of NBMOA members, African American Employees and Vendors into the McDonald's system. The NBMOA also works diligently to make sure that McDonald's fully engage the African American community in a respectful and positive manner.
We will work collaboratively with McDonald's to help build the McDonald's brand by making sure they recognize the importance of African Americans in the overall success of McDonald's. We do recognize that McDonald's ownership is an opportunity we must maximize.
The NBMOA is one of the most successful trade associations in the country. We are dedicated to ensuring that we work together to continue to move forward with our goals to make the McDonald's brand shine by continuing to fully integrate African American at all levels. We recognize that when we move together we will move farther.
The NBMOA will continue to strive to make a real positive contribution. We look forward to a bright future.
Sincerely,
Larry C. Tripplett
Chairman and CEO NBMOA
Black and Positively 

Golden

: Established in 1972, the National Black McDonald's Operators Association (NBMOA) remains the largest organization of established African American entrepreneurs in the world.